Revibikes New 2-Year Warranty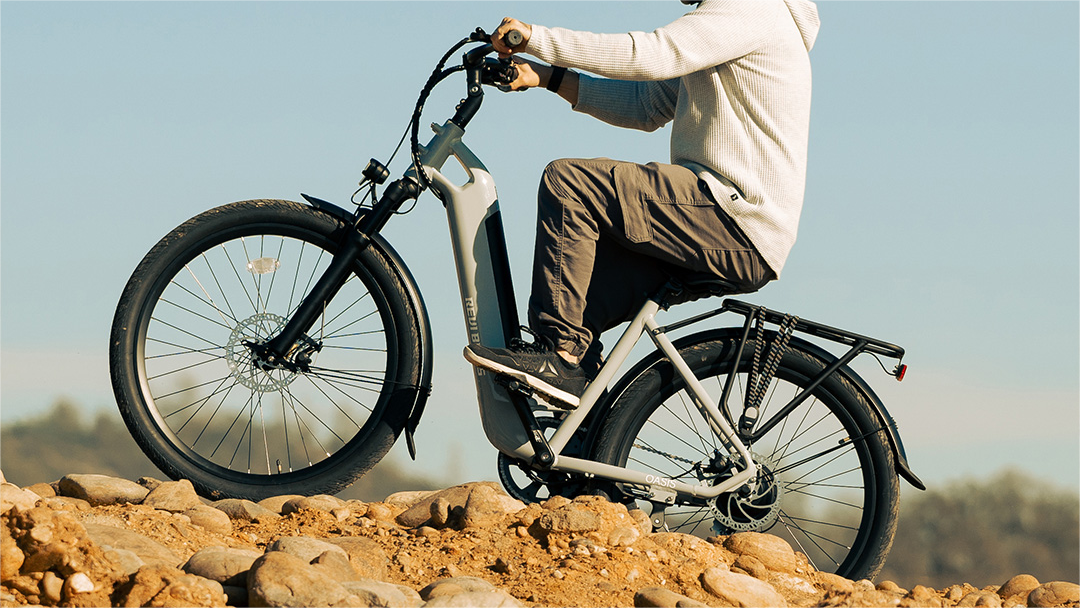 At Revibikes, we pride ourselves on maintaining an exceptional standard in everything we do, from the craftsmanship of our products to the safety and well-being of our valued riders. We deeply value the efforts we put into our work, and we have unwavering faith in the top-notch quality of our offerings. To demonstrate our commitment, we have some exciting news for you – we are extending our warranty for an additional year! That's right! Now you get two years of comprehensive coverage, because we firmly believe that doubling the warranty period enhances your riding experience and brings even more joy to your journeys.
Choose Revibikes with confidence, and let us accompany you on countless memorable rides filled with happiness and adventure!
WHO DOES THIS AFFECT?
Starting July 1st, 2023, anyone who purchases a Revibikes ebike will now be receiving a 2-year standard warranty!
WHAT DOES THE WARRANTY COVER?
Wondering what's included in our Revibikes 2-year warranty? Rest assured, it offers the same great coverage on materials and components as before, but with the added benefit of an extra year of protection! Let's dive into the details of what our warranty entails:
We value the performance of your electric components, and that's why we protect the motor, battery, display, and controller under this warranty. If any of these products show defects due to standard and controlled usage, provided they were maintained following the manufacturer's instructions, they are covered by this warranty.
While our warranty provides extensive protection, there are certain exceptions. Damages such as battery corrosion and wear on high-use items like brake pads, chains, or tires are not covered. If any of the electrical components show signs of corrosion, they are not eligible for warranty coverage.
Extended Warranty: More Coverage for Your Peace of Mind
While two years may seem like a significant period, we understand that some riders seek additional assurance. That's why we've partnered with Extend to offer you even more coverage! With Extend, ebike owners can purchase up to 3 additional years of warranty, in addition to Revibike new 2-year warranty. We believe that having more coverage goes a long way in ensuring your peace of mind during your ebike journey.