How to fix error code 24 (error 4) on electric bike?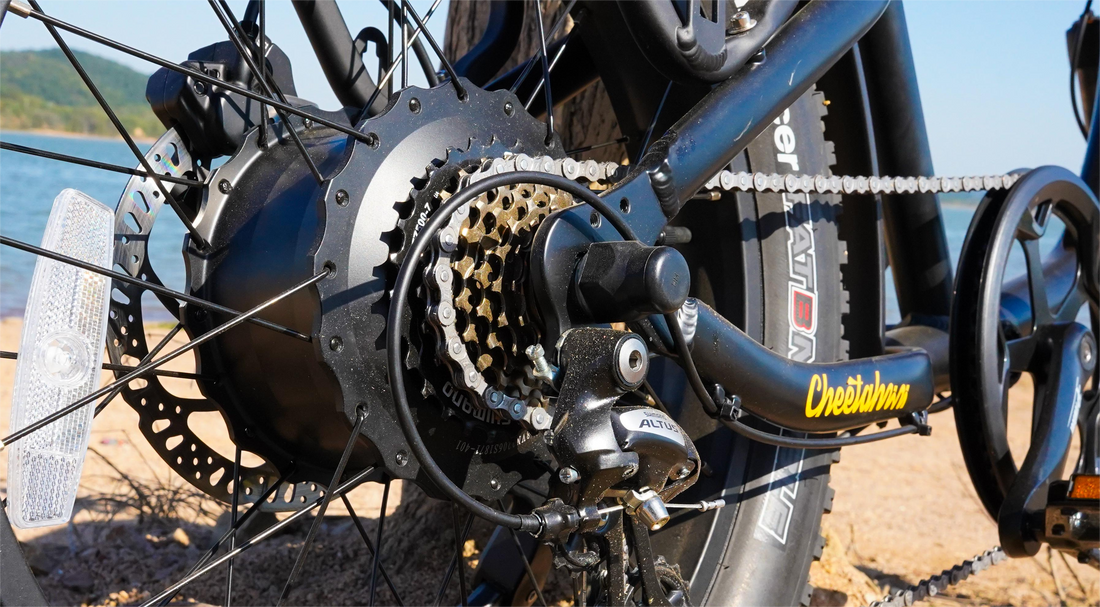 What does error 24 / error 4 mean? Error 24 /error 4 is a Motor Hall Sensor Error. The sensor within the rear hub motor is failing to read, there is an issue with the wiring running from the rear hub motor to the controller.
First we need to make sure that the motor wire is well connected:
 Locate the motor cable connector. Trace the cable from the motor at the rear wheel to the connector.
Unplug the motor connector. Pull each side of the connector directly apart, without twisting, and unplug.
Inspect the inside of the connector. If you notice any moisture, dirt, or damage, take photos and contact Revibikes Support for help.
 Reconnect the motor connector. If the connector looks clean and normal, align the internal notches and pins (and external arrows) and press each side directly together, without twisting, and reconnect.
Then we need to check whether there is a problem with the motor. 
Please press and hold the arrow down button to activate walking mode.
In normal, if you do that, the motor will provide assistance up to 4mph. 
If motor works, we can rule out the problem of the motor. (the wheel does spin in walk mode--the motor works right)You need to replace the controller.

If motor doesn't work, Please record a video and contact Revibikes support and we will help you.