We are thrilled to announce the launch of our newest electric bike, the Runabout .2! Building upon the success of our original Runabout model, we've taken innovation to new heights...
On by Rex Zou 0 Comments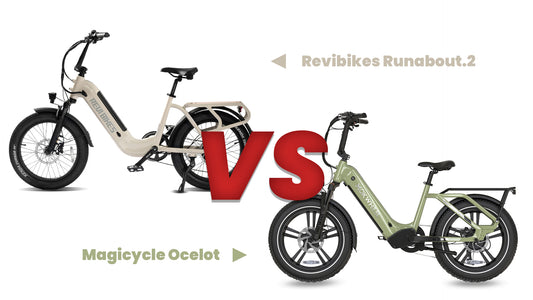 Why Choose 20" Electric Bike? First of all, let's talk about why we decided to produce 20-inch electric bicycles--Runabout. In recent years, the e-bike industry has witnessed a remarkable surge in...
On by Fia Wang 0 Comments